The intelligent in-store shopping assistant

Vera helps retail customers explore product combinations in context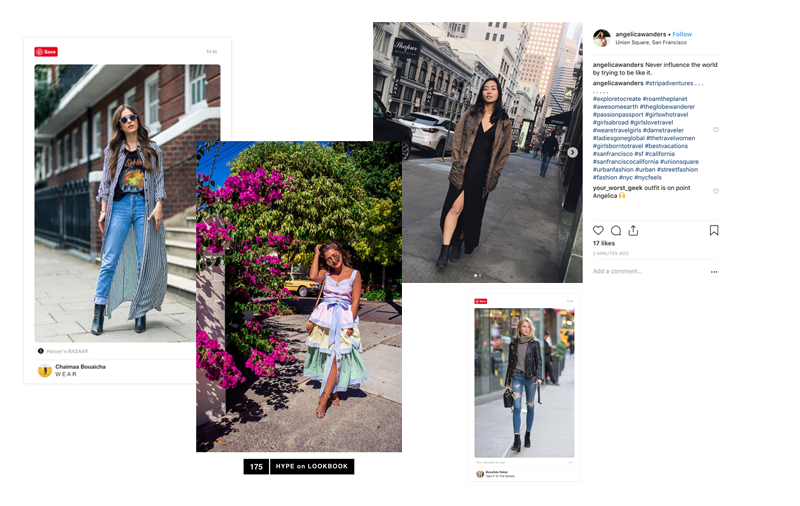 All the social media to inspire in one place

Be it the celebrity they emulate, their inspirations from the much-revered streets of New York, Hong Kong or their Pinterest feed, your customers will find all the inspiration right where they are shopping. Vera brings out various combinations around the look that a customer aspires to have and validates it with the latest fashion trends from industry leading fashionistas.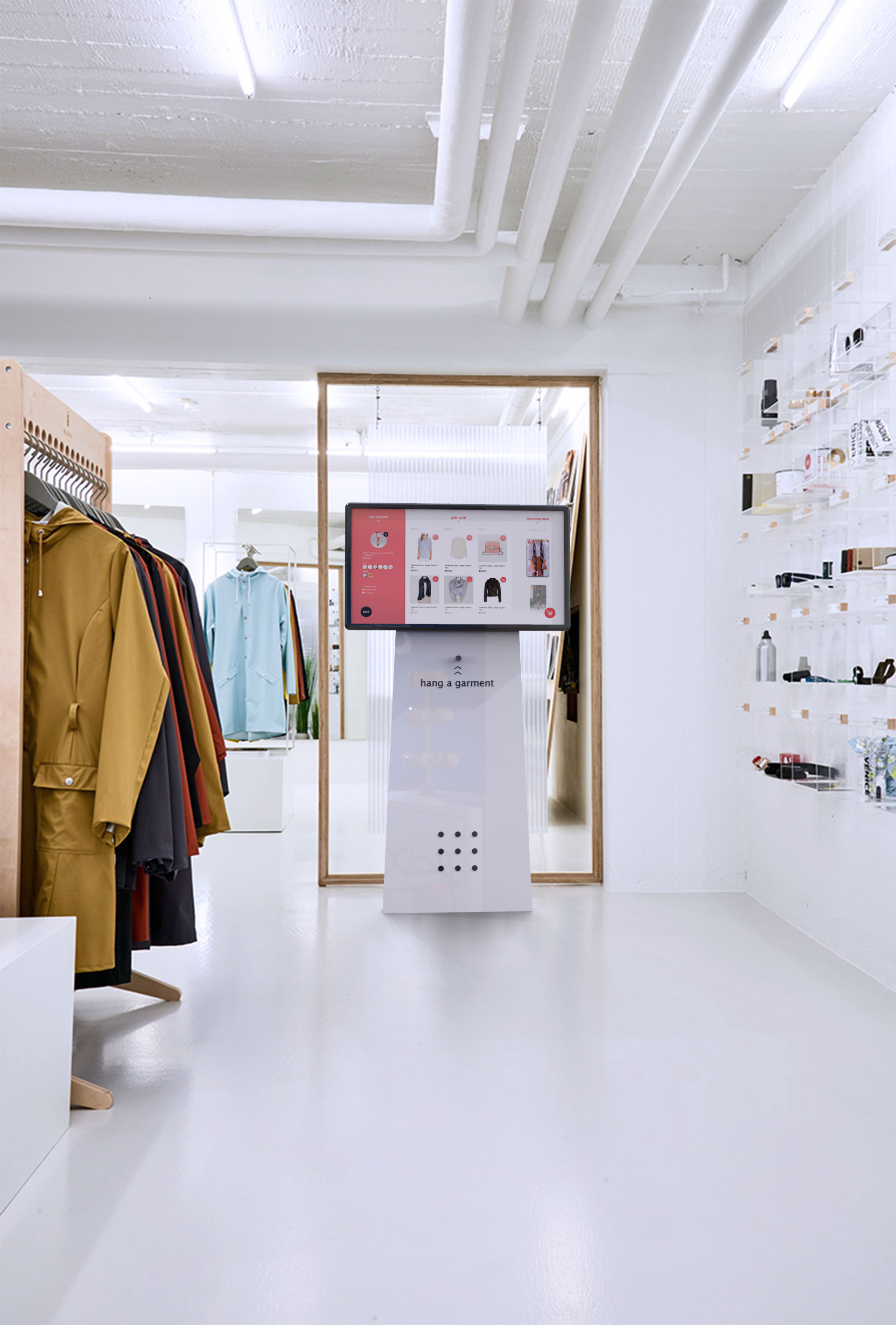 Shopping is not just about products
To start a conversation with Vera, customers need to just place the product in hand. Customers want to touch, feel and witness what they buy and Vera uses the physical product as the fulcrum of experience and seamlessly integrates with digital suggestions of suitable combinations. Vera doesn't drown customers in layers of menus and screens.
Request a demo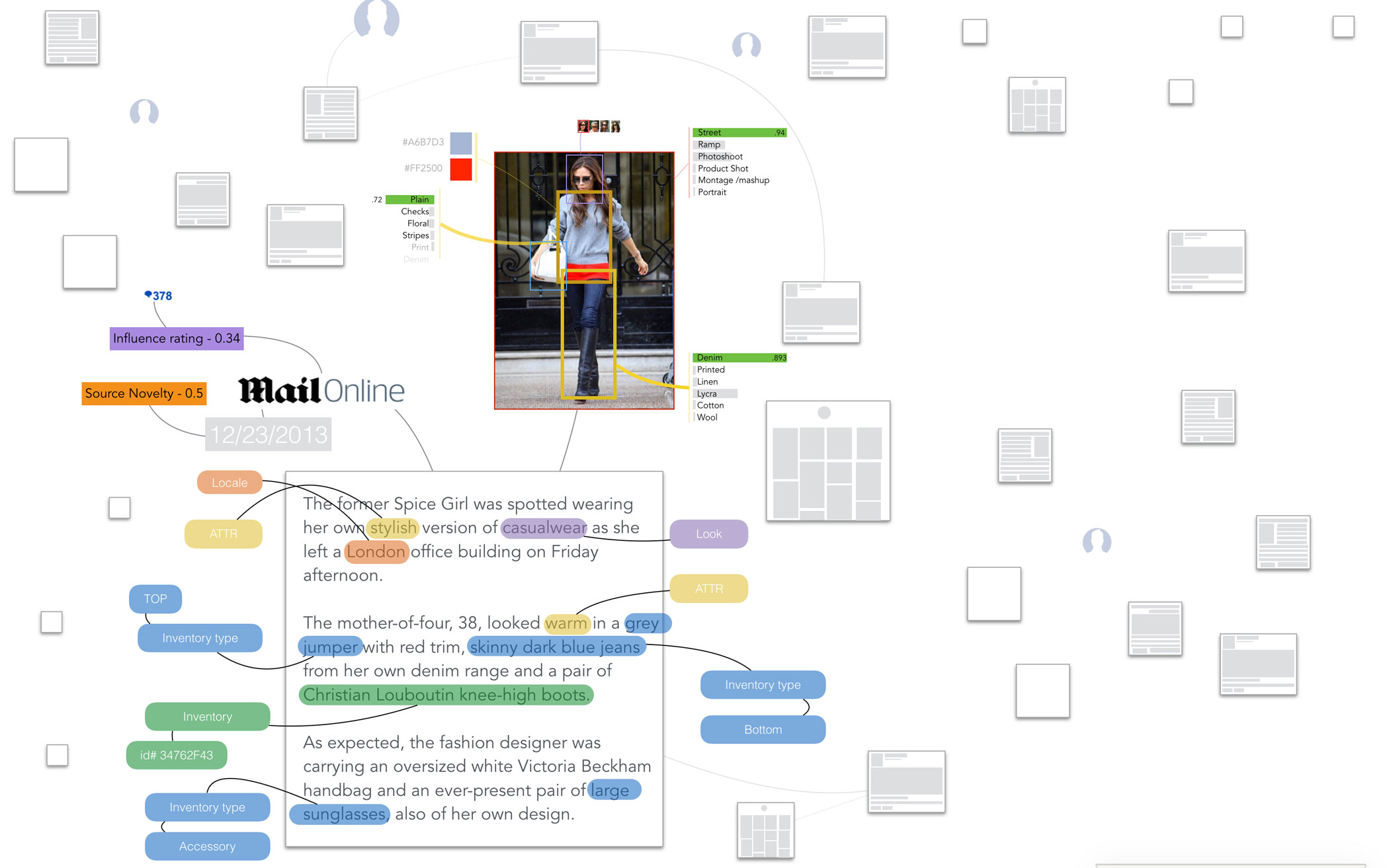 Tap into the collective subconcious
The Internet
Vera's cognitive system parses internets social and published content through a series of classification and segmentation algorithms to extract correlations.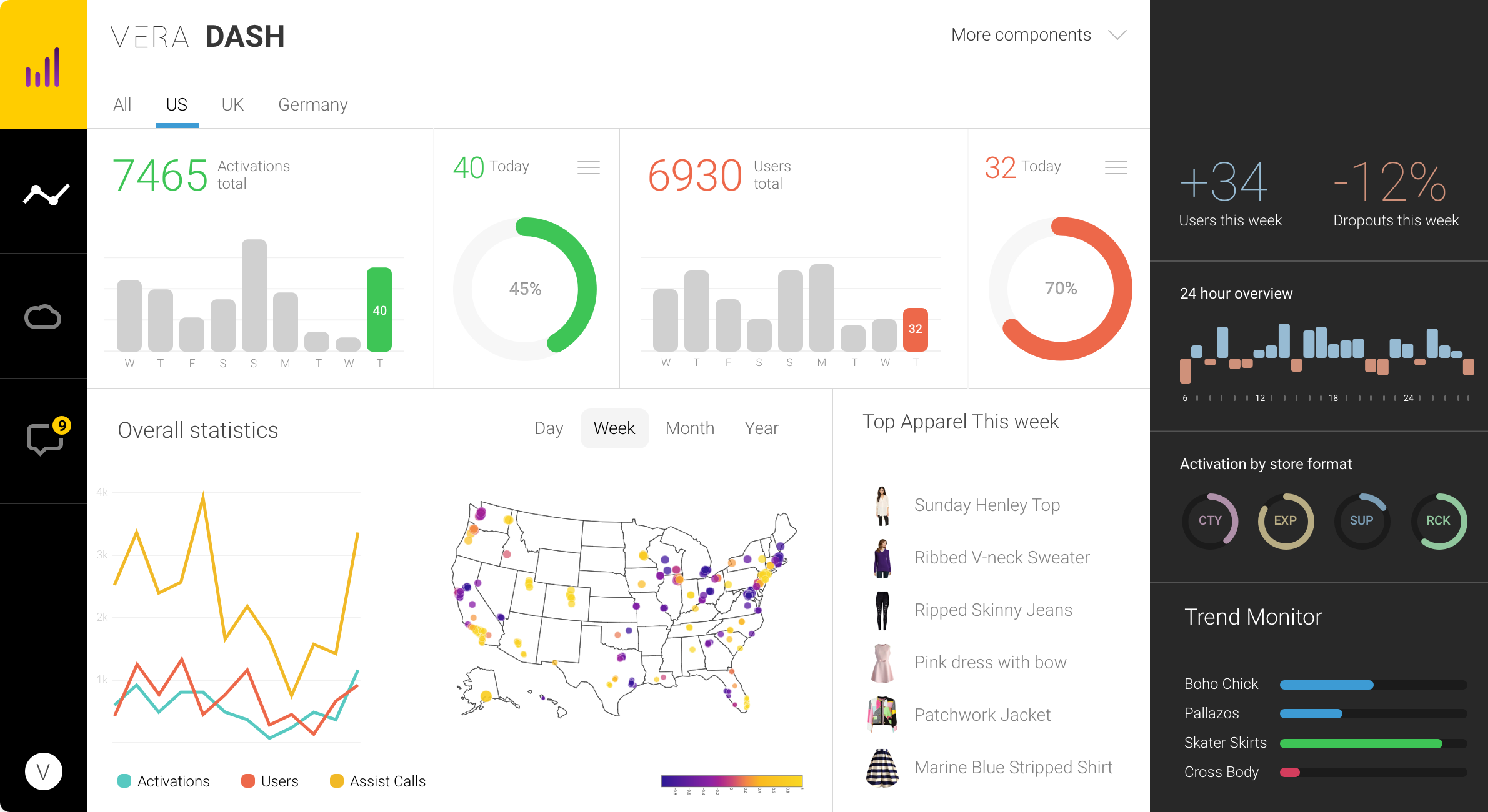 Talk to your customers with data
What are your customers into? What inspires them? What are their interests? Where would they like to travel next? What should you give them next?
Predictive analytics
Not just reactive historical data—but insights on which trends your customers seek. Vera is powerful at predicting need-gap analysis of what customers look for but couldn't find in store.
Interest Graph API
Vera provides powerful demographic and interest api that give you insights. Now you can drill down to individual stores to see what customers are trying out.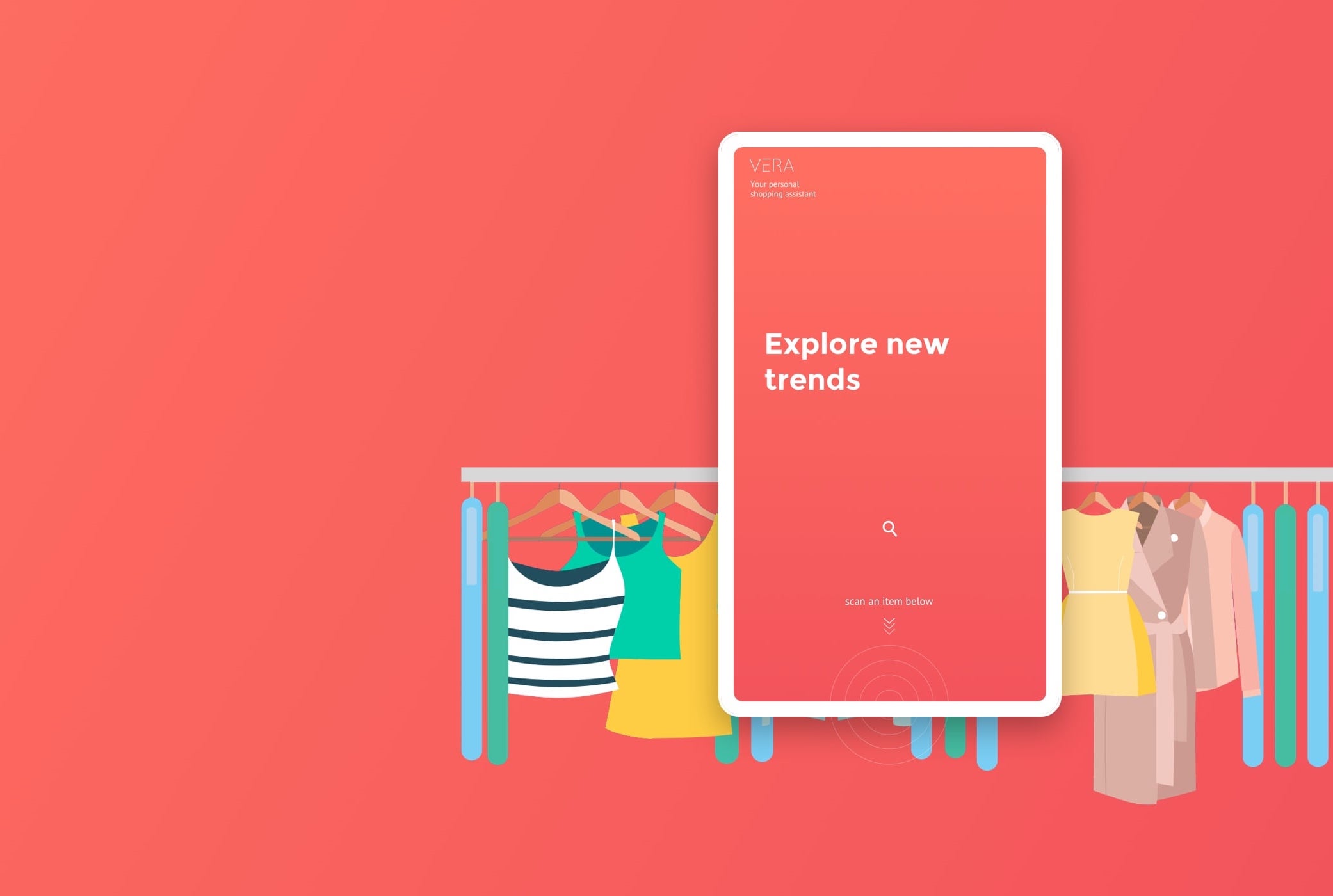 The infinite aisle is here
Today's customers are more diverse than ever. Why give them limited choices defined by the shelf space? With Vera, you can finally give customers the experience of infinite possibilities within the store.

Get In Touch
2505 2nd Ave Suit 610
Seattle, WA, 98121

---
E: vera@piktorlabs.com
P: +1 562-393-0189
---
© Copyright 2020 - Piktorlabs
All Rights Reserved